FARE develops and advocates for policies and programs that work. We undertake and communicate world-leading research to governments and decision-makers to advance and inform strategies to prevent alcohol harm in Australia. We educate and mobilise Australian communities and organisations to work collectively together. And we defend the public interest, promoting open decision-making and holding the alcohol industry to account.
Health promotion campaigns
Women Want to Know was launched in response to research which indicated that many pregnant women weren't receiving much information about alcohol consumption.
Ripple was a project supporting women aged 40-65 in the ACT to reduce the amount of alcohol they drink.
Read More »
Reduce Your Risk is a campaign informing people about the link between alcohol and cancer, as well as Australia's new Alcohol Guidelines to reduce the health risks from drinking alcohol.
Read More »
TOM was an online pilot program supporting men to reduce their alcohol use. It was run by FARE in the second-half of 2020.
Read More »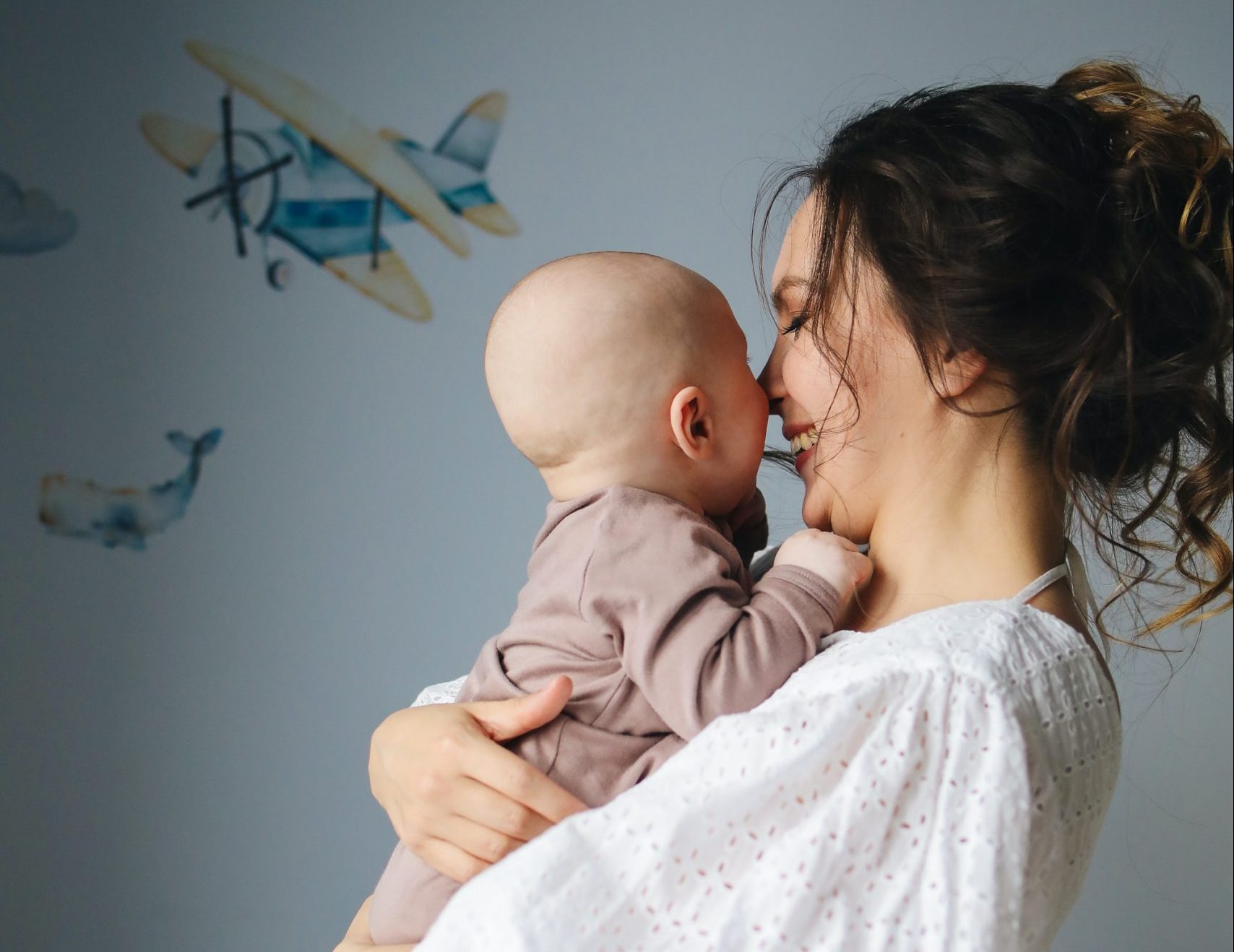 The Australian community deserves an effective alcohol health warning label that people will easily notice and understand.
Read More »
After almost a five-year battle, Woolworths has decided not to proceed with the alcohol megastore in Darwin.
Read More »
Failure to meet basic safety standards for online sale and delivery of alcohol puts our communities at risk.
Read More »
The 'FASD – National awareness campaign for pregnancy and breastfeeding women' will launch in 2021.
Read More »
The Game Changer+ program was launched to build the skills, knowledge and understanding of young people to view and analyse alcohol-related media.
Read More »