FARE develops and advocates for policies and programs that work. We undertake and communicate world-leading research to governments and decision-makers to advance and inform strategies to prevent alcohol harm in Australia. We educate and mobilise Australian communities and organisations to work collectively together. And we defend the public interest, promoting open decision-making and holding the alcohol industry to account.
Health promotion campaigns
Women Want to Know was officially launched by FARE on 1 July 2014 in response to research which indicated that many pregnant women weren't receiving much information, or were hearing conflicted messages, about alcohol consumption.
Failure to meet basic safety standards for online sale and delivery of alcohol puts our communities at risk
Read More »
Fetal Alcohol Spectrum Disorder (FASD) – National awareness campaign for pregnancy and breastfeeding women In 2020 FARE received funding from the Australian Government Department of Health to
Read More »
TOM is an online campaign supporting men to reduce their alcohol use.
This website provides tools and resources to help you to think about your alcohol use and cut back on your drinking.
Read More »
The End Alcohol Advertising in Sport campaign calls for alcohol advertising to be phased out of professional sports. This is an initiative by the Foundation for Alcohol Research and Education, supported by health organisations across Australia.
Read More »

The verdict is in: Prevention is better than cure when it comes to tackling Australia's chronic disease burden. But is Australia pulling its weight when it comes to tackling the nation's greatest public health challenge?
Read More »
The Game Changer+ program aims to build the skills, knowledge and understanding of young people to view and analyse alcohol-related media, advertising and other communications, such that they are able to think critically about alcohol messages in a way that empowers them to re-think their choices and behaviours regarding the consumption of alcohol.
Read More »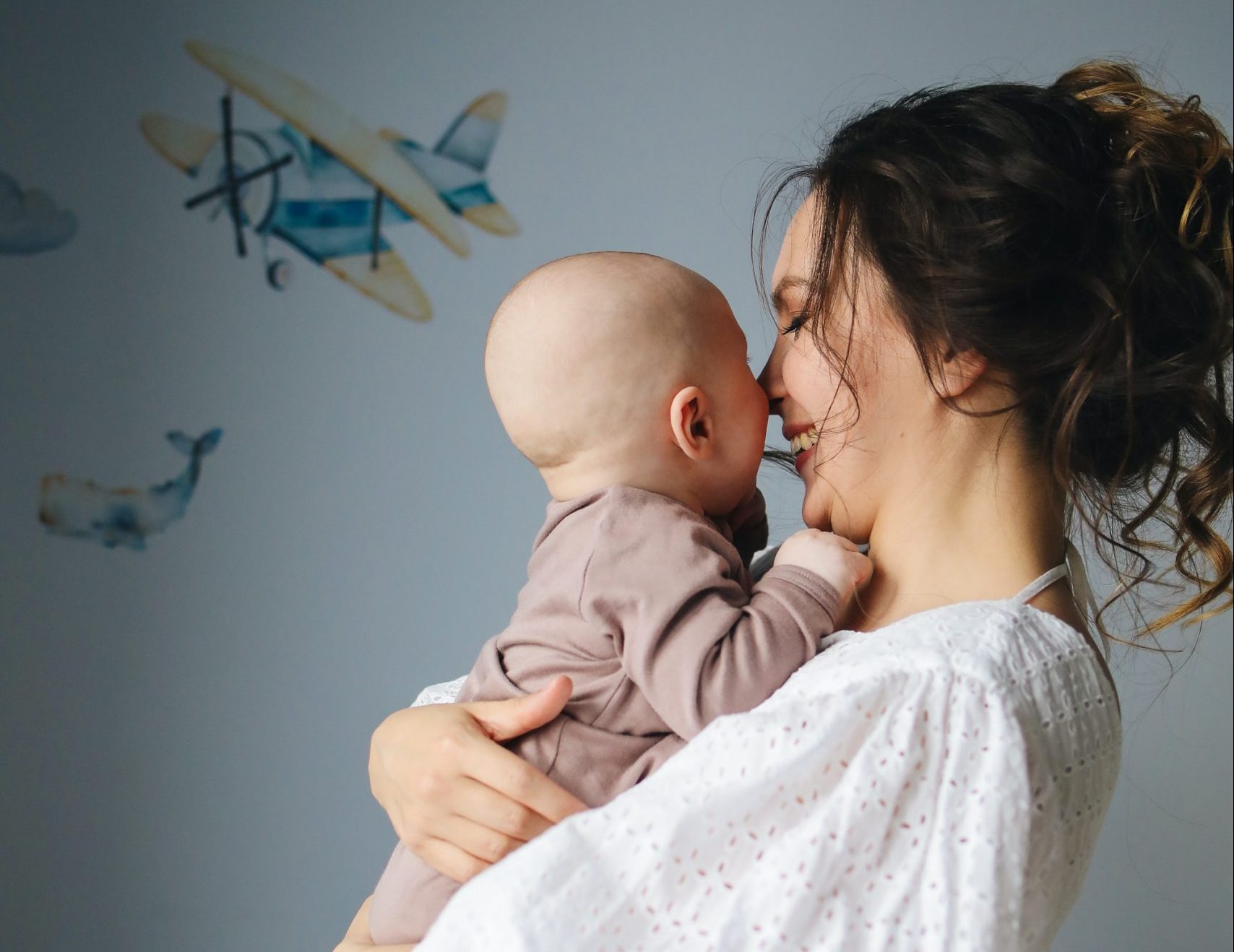 Australian and New Zealand Food Forum Ministers will soon meet to decide whether to support a health warning label for alcohol products that has been carefully designed by experts and includes key features that are required to make the label effective.  
Read More »
Pregnant Pause is creating a community of support for mums-to-be to have alcohol-free pregnancies. We all have a role to play in providing a clear and consistent message that there is no safe amount, no safe time, and no safe type of alcohol during pregnancy.
Read More »