FARE is the only independent organisation focussed exclusively on alcohol harm in Australia. We follow and contribute to meaningful discussions about alcohol consumption, attitudes, behaviours, treatment, education, alcohol-related harms and policies.
Our goal is to ensure that the Foundation's policy positions and advocacy efforts are articulated and broadcast widely, that our evidence-based research is understood and accessible, and that the outstanding work of the organisations and individuals we partner with is showcased.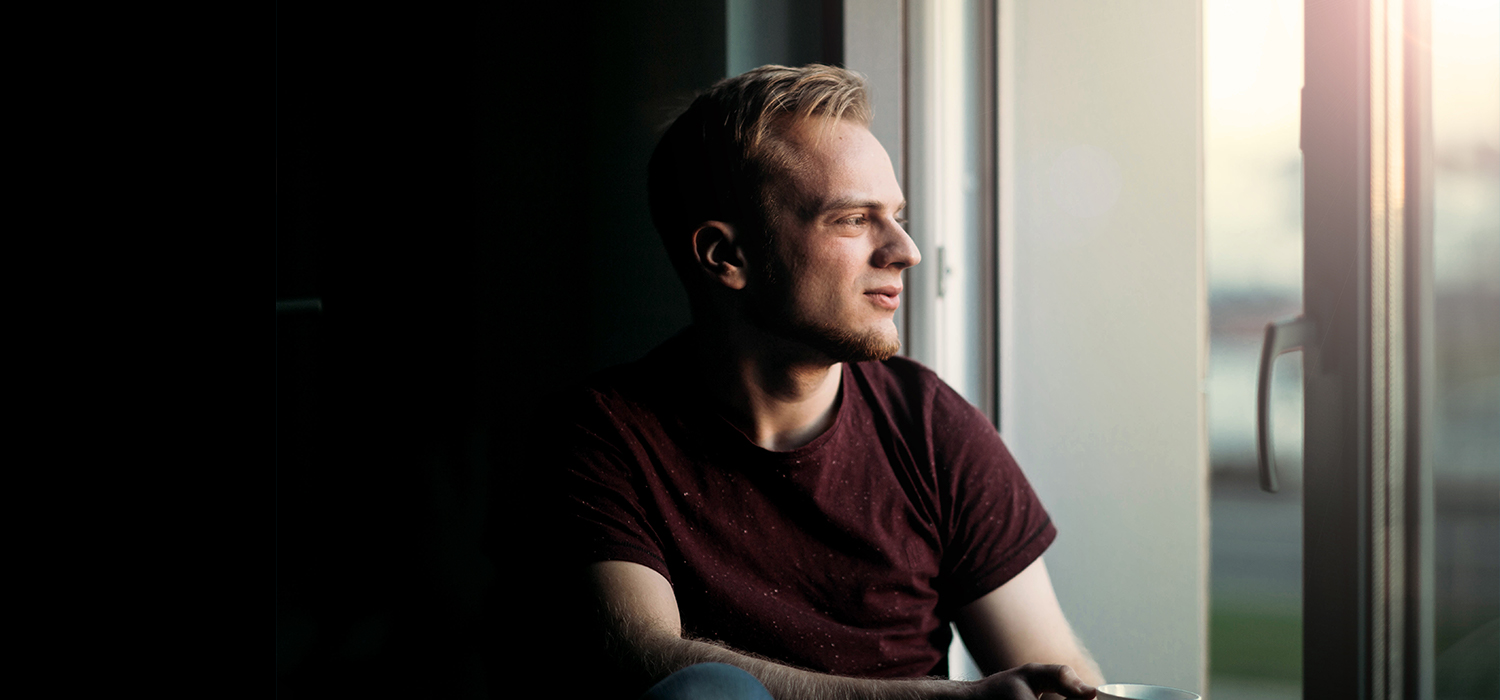 The health and wellbeing of our communities will be at risk from increasing alcohol harm if the Victorian Parliament fails to amend the Liquor Control Reform Amendment Bill 2021 later this month.
Read More »
FARE is an informed media source and a well-respected voice on the global science relating to alcohol and its impact on society.
If you are a journalist seeking media spokespeople or information please do not hesitate to contact us. FARE can provide expert comment on a wide range of alcohol-related issues.
Victoria's alcohol services have experienced a surge in demand as many locked-down residents turned to the bottle, a new poll shows. The Victorian Alcohol and Drug Association surveyed services across the state between December and January to gauge the impact of the COVID-19 pandemic on client presentations.
Carers and advocates have savaged a proposed overhaul of the $22 billion National Disability Insurance Scheme, demanding the federal government rule out several potential reforms touted in a leaked draft of new laws.
Supermarket giant Woolworths has scrapped its long-running push to open a large-scale Dan Murphy's outlet near Darwin's airport, but has not ruled out a development at another location.
The Board and Staff of the Foundation for Alcohol Research & Education (FARE) thank Mr Andrew Fairley AM for his dedication and commitment to an Australia free from alcohol harms, as he retires today after more than eight years as FARE's Chair.