A healthier future, together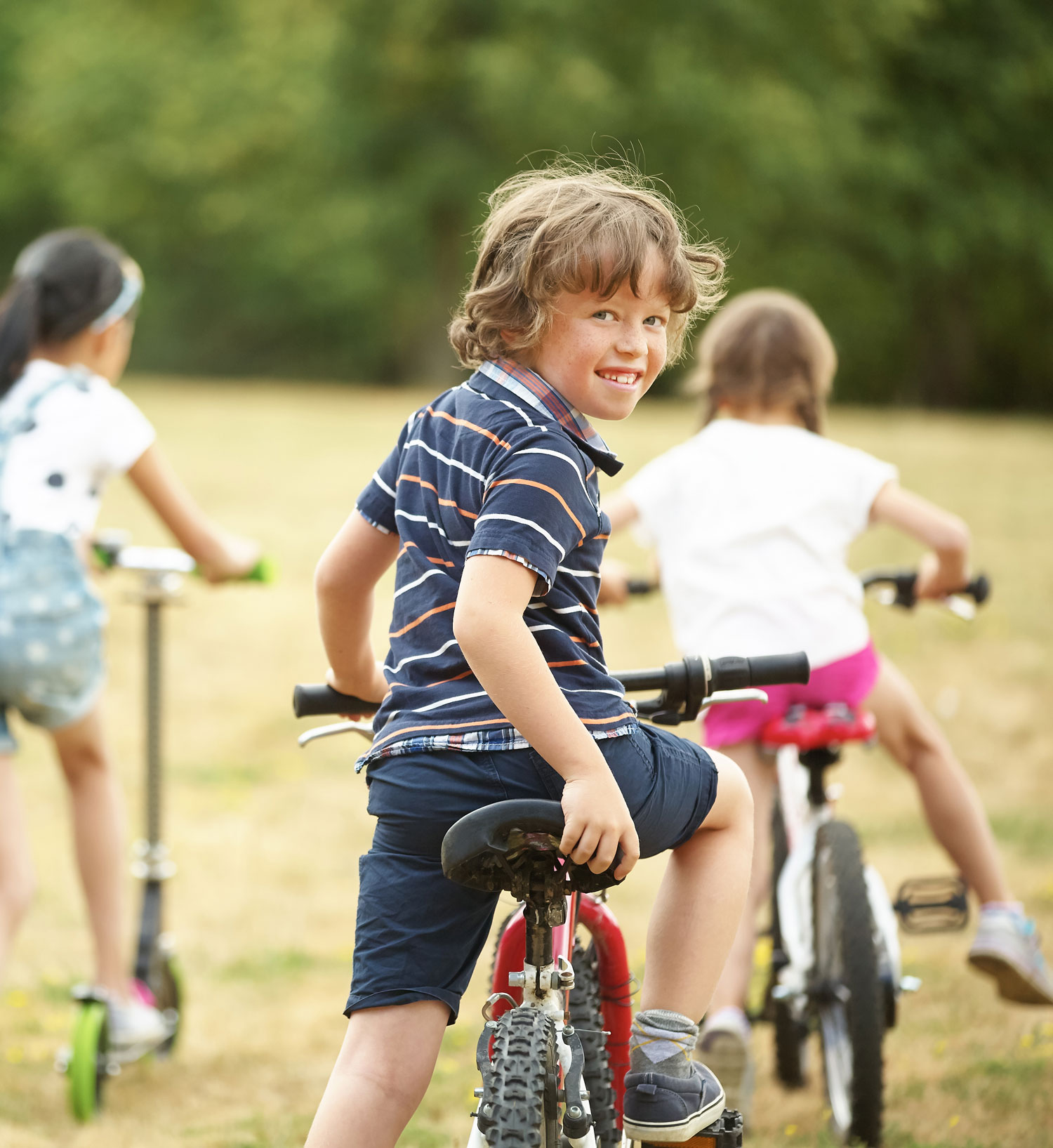 FARE is the only independent, not-for-profit organisation focussed on stopping harm caused by alcohol in Australia
We are committed to promoting evidence-based policy measures to stop alcohol-related harm. We do not shy away from the challenge of advocating for policies and programs that work, empowering and protecting the public, and holding the alcohol industry to account.
Your donations help to stop the harm caused by alcohol by supporting world-leading research, public health and education programs and advocating for changes to alcohol policy.
Our supporters' donations, campaigning and advocacy have been invaluable in achieving our mission of stopping harm from alcohol to all Australians.