University is generally trademarked as a notoriously heady time, with heavy intoxication and experimentation accepted almost as a rite of passage.
But with new data showing one in four ACT university students not consuming a drop of alcohol, is the binge-drinking that's considered such a custom, actually reality?
A three-year program targeting the ACT's university students challenged the perceptions about alcohol use, informing thousands of university students on risky drinking truths through a collaborative project, Risky drinking among undergraduate university students: a social norms-based approach.
The ACT Health-funded campaign implemented by the Foundation for Alcohol Research and Education (FARE) with the Australian National University and the University of Canberra, has seen a positive impact on the drinking culture of ACT's undergraduates, with a significant drop in risky drinking behaviour.
The project has achieved a number of positive changes to the attitudes and behaviour of its participants, including a corresponding significant reduction in binge drinking. At the conclusion of the project, 63 per cent of students surveyed are using alcohol within the drinking guidelines for short term risk, compared to 39 per cent when the program begun in 2017.
At an event yesterday to celebrate the success of the campaign, students spoke of the "definite" shift in the drinking culture among university students on campus, noting Reduce Risky Drinking's contribution to the more positive and inclusive nature of organised events in recent years.
UC student and SRC Secretary Andrew Giumelli said, "There's definitely been a shift, and that can be seen in a number of ways – some of the bigger events that we hold on campus that historically have been large drinking events with lots of high-risk drinking have calmed down a lot, and the number of incidents that have occurred have been a lot less."
Mr Giumelli also said there'd been a noticeable drop in high-risk drinking culture and reported related incidents.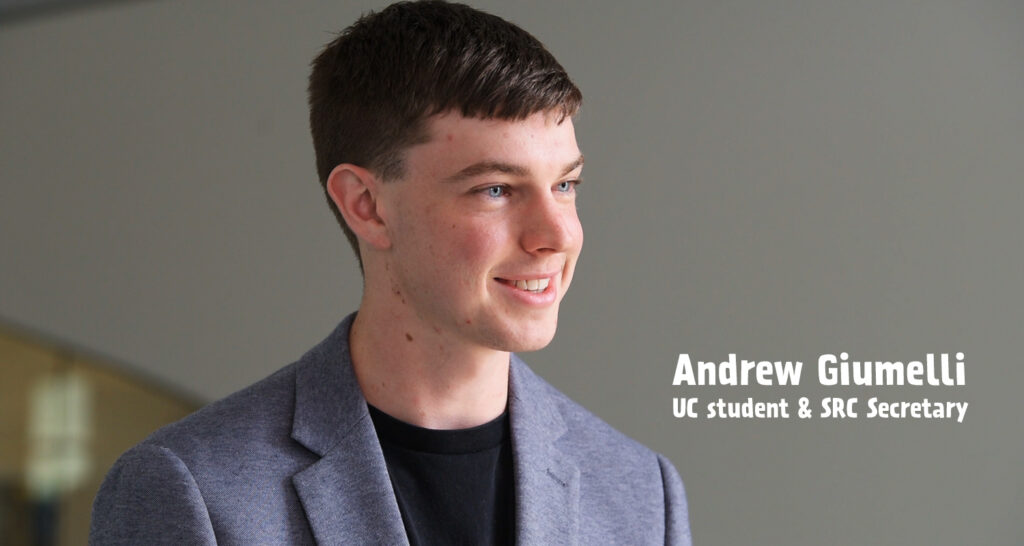 "There's a shift in that social attitude – the thinking and behaviour of students is slowly shifting and that can be seen across multiple different areas, but I think this campaign has really helped to accelerate that in the university setting," said Mr Giumelli.
FARE Chief Executive, Michael Thorn, said that percentage of undergrads who consume 10 or more standard drinks per occasion has significantly dropped from 16 per cent to 2.6 per cent since the start of the campaign in 2017, with an evaluation conducted by Hall and Partners also finding students' perceptions are now more in line with actual drinking trends.
"Fewer students now believe that students around them are drinking to get drunk once a week or more – a drop from 59.6 per cent to 41.4 per cent.
"More than 65 per cent of the targeted students at ANU and UC are now more aware of drinking levels and the associated risks of short- and long-term harm," he said.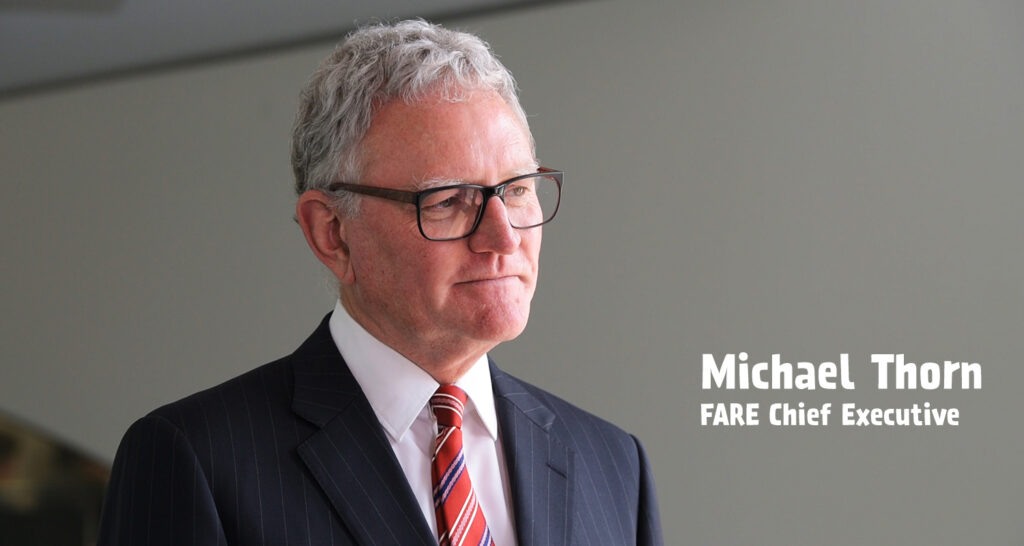 Mr Thorn says the universities now have an obligation to continue promoting messages around alcohol to embed the norm that heavy binge drinking is not an acceptable norm among students.
Echoing those calls to continue programs like Reduce Risky Drinking, Dr Jenny Weekes, Director of Medical and Counselling at the University of Canberra, says the program has encouraged students and staff to open up about alcohol.
"As a GP and as Director of Medical and Counselling, we see the ramifications of risky drinking; day in, day out. What was great about this program was that we did have students thinking – thinking about just how many students are not drinking; what it looks like to other students if they're drinking too much.
"Some [students] would have been surprised to learn the statistic [shown on campaign posters] that two out of five students thought getting drunk doesn't look good – and some of them actually came and talked to us about those messages they saw."
Dr Weekes attributed the Reduce Risky Drinking campaign to a take up in conversations about alcohol use and concerns.
"This is a multi-pronged approach to address the problem of risky drinking in our community. The first step is to start to change the way students think. Changing the way students think is going to change the way they behave.
"We've seen in Medical and Counselling that students and staff are much more likely to bring students down and say, 'I think they're running into trouble with alcohol', so we are seeing some shift in that, and certainly a shift in some students bringing in a friend and saying 'I think they've got a problem'. That doesn't always mean that person's ready to change their behaviour, but certainly that's the first step – to have the conversation about what they're doing and how they're doing it, and then the change comes after.
"We hope there are more programs like this. This is an ongoing conversation for our students, and an ongoing challenge for all of us within the university to get the messaging out and create cultural change," Dr Weekes said.