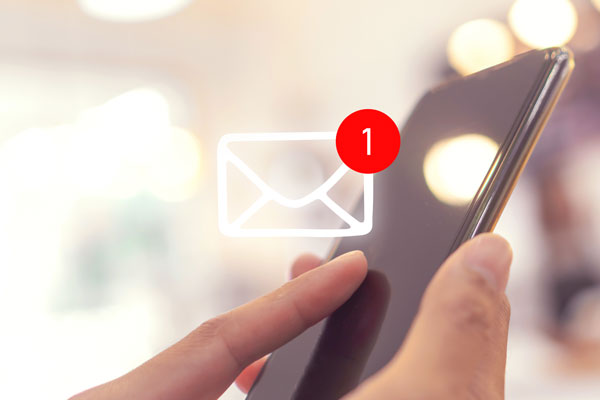 You have been successfully added to our mailing list, and will now receive weekly newsletters in your inbox keeping you up-to-date with our latest news, events, policy submissions, and research.
If you no longer wish to receive these email newsletters, you can unsubscribe at any time by clicking the 'unsubscribe' link included in every email or by contacting us.
You can also hear about our latest developments on social media by following @FAREAustralia on Twitter and liking FAREAustralia on Facebook.
The Foundation welcomes your feedback on our work, and any issues of concern regarding alcohol. Feel free to contact us any time.
Thanks again for your interest in FARE's work.
There are gaping holes in our laws for online alcohol sales, including no requirement for underage ID checks or for preventing delivery to people who are intoxicated.
People often underestimate the risk of harm from drinking alcohol during pregnancy, including miscarriage, stillbirth and Fetal Alcohol Spectrum Disorder (FASD). FARE's submission provides a way forward in the prevention of harm caused by FASD.
Fetal Alcohol Spectrum Disorder (FASD) – National awareness campaign for pregnancy and breastfeeding women In 2019 FARE received funding from the Australian Government Department of