FARE is the only independent organisation focussed exclusively on alcohol harm in Australia. We follow and contribute to meaningful discussions about alcohol consumption, attitudes, behaviours, treatment, education, alcohol-related harms and policies.
Our goal is to ensure that the Foundation's policy positions and advocacy efforts are articulated and broadcast widely, that our evidence-based research is understood and accessible, and that the outstanding work of the organisations and individuals we partner with is showcased.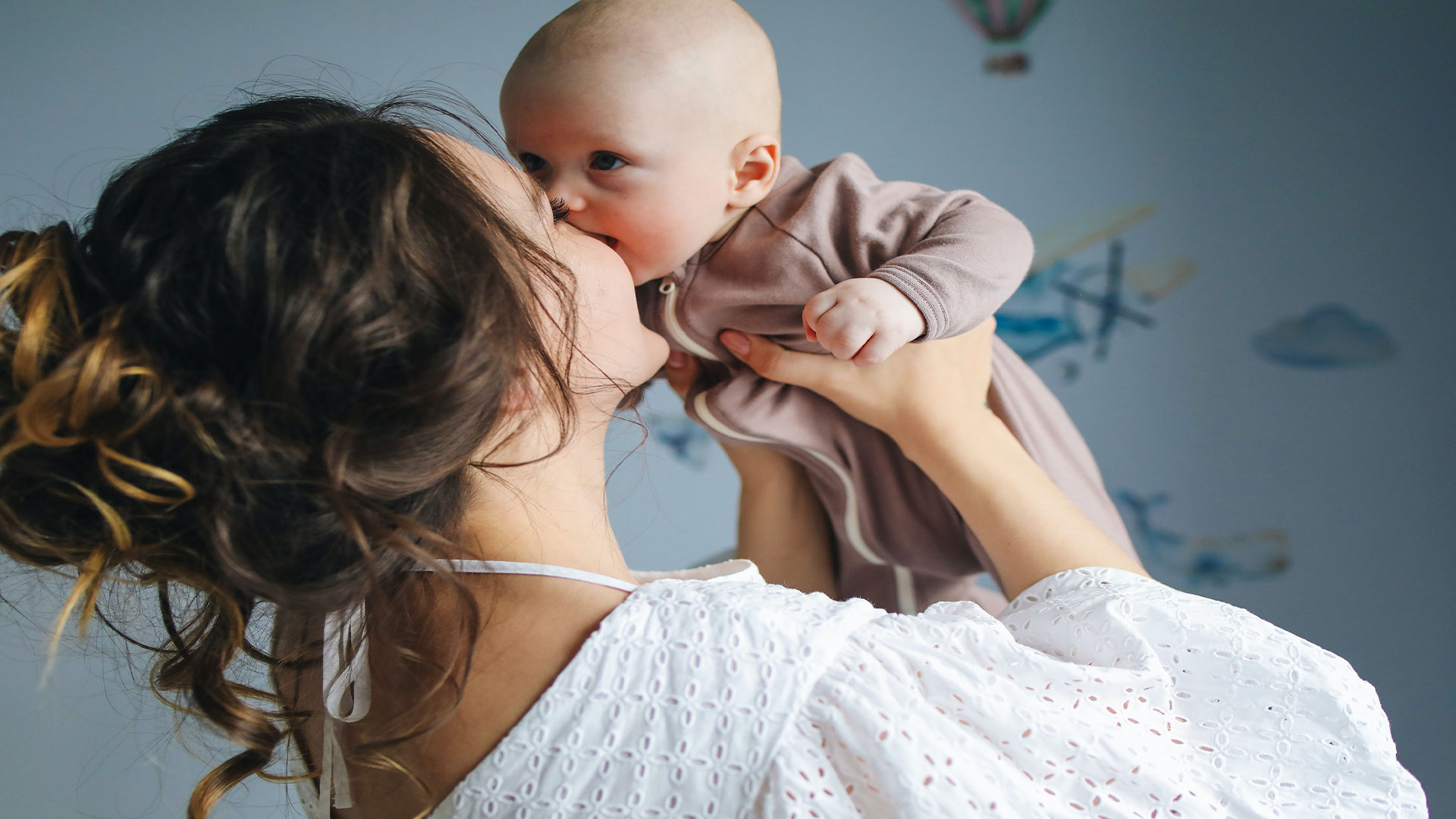 The Foundation for Alcohol Research and Education (FARE) welcomes Federal Minister for Health, the Hon Greg Hunt's announcement of nearly $24 million for diagnostic and support services for people with Fetal Alcohol Spectrum Disorder (FASD) to coincide with International FASD Awareness Day.
Read More »
FARE is an informed media source and a well-respected voice on the global science relating to alcohol and its impact on society.
If you are a journalist seeking media spokespeople or information please do not hesitate to contact us. FARE can provide expert comment on a wide range of alcohol-related issues.
Almost one-third of men (31%) in the ACT have reported wanting to cut down their alcohol consumption in the next 12 months, a Foundation for Alcohol Research and Education (FARE) survey has found. After these findings from the survey of 500 ACT residents conducted in February, FARE and the ACT Government have rolled out a health promotion campaign.
The alcohol industry has been accused of taking advantage of a global health crisis by bombarding drinkers with online advertising and marketing.
ALMOST a third of Canberra men say they're keen to cut down on alcohol, according to the Foundation for Alcohol Research and Education (FARE). There are many men across the ACT who want to drink less alcohol, with 31 per cent of those surveyed wanting to reduce their alcohol intake over the next 12 months, according to the survey.
New research into esports shows that with explosive growth and investment, zero regulation and a young player base, producers of dangerous and unhealthy commodities are now targeting and exploiting a new vulnerable audience.