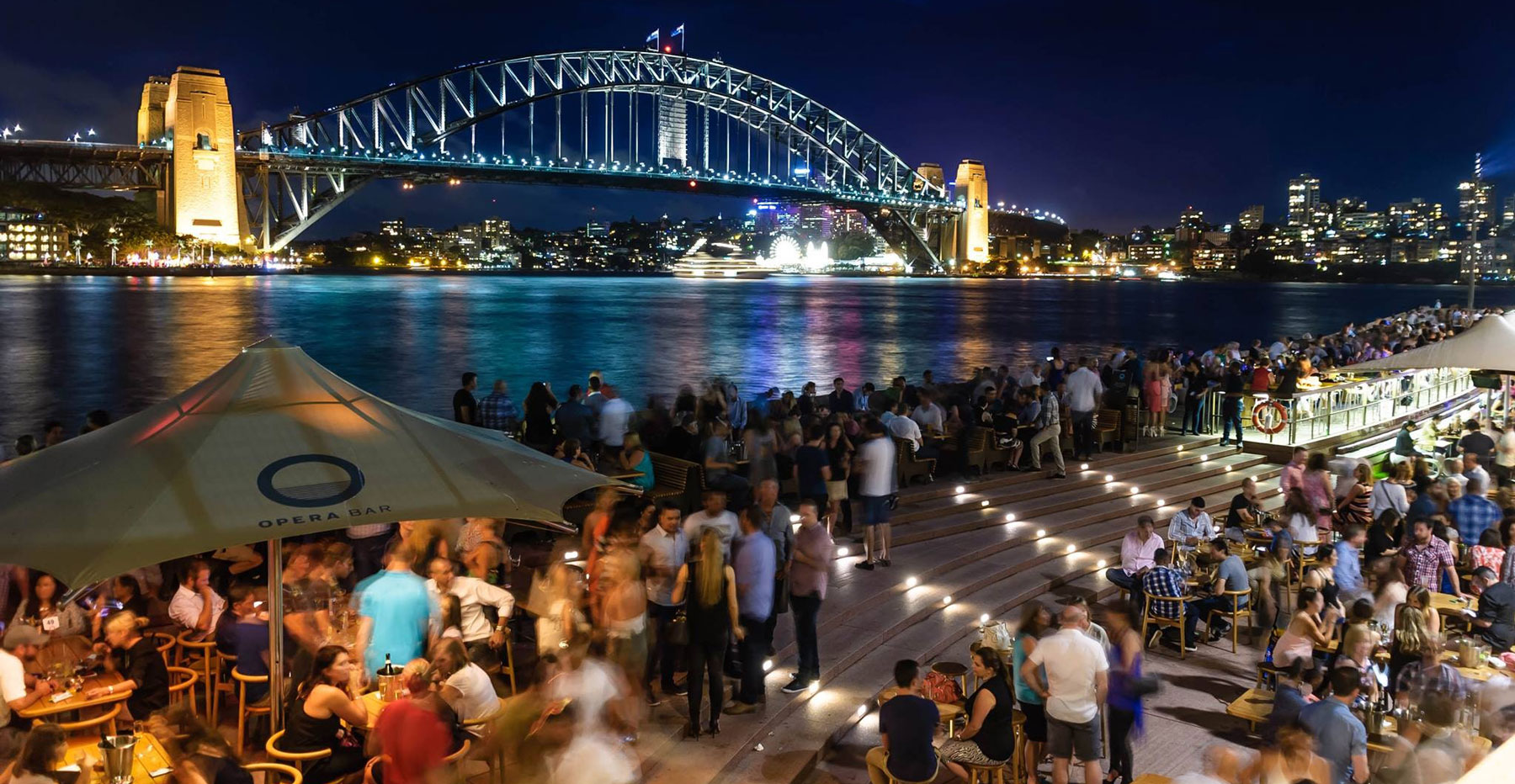 FARE conducts regular nation-wide polling to determine community attitudes and behaviours relating to alcohol.
We see polling as an important way to track community attitudes on a range of issues. This assists with determining our priorities and informing governments of community opinions on varied policy options.
While the specific purpose of the poll varies from year to year depending on our specific alcohol policy objectives, some key objectives have remained consistent throughout. These include:
Determining community attitudes towards alcohol in Australia
Gaining an understanding of self-reported alcohol consumption patterns in Australia
Determining current perspectives on various alcohol-related policies.
We welcome your thoughts on information you'd like to find out about regarding Australians drinking habits and their attitudes and opinions towards alcohol.
The Foundation for Alcohol Research and Education (FARE) commissioned Galaxy Research to conduct market testing of five sample health warning labels containing consumer information for alcohol products, in order to determine Australian's support of the health warning labels and the perception of their effectiveness in raising awareness and changing behaviours.
Read More »
In January 2011, Galaxy Research was commissioned by FARE to conduct the annual study into attitudes and behaviours. In addition to the key objectives, the 2011 poll also sought to gain an understanding of community awareness of the risks associated with alcohol misuse, and determine how alcohol impacts on local communities.
Read More »