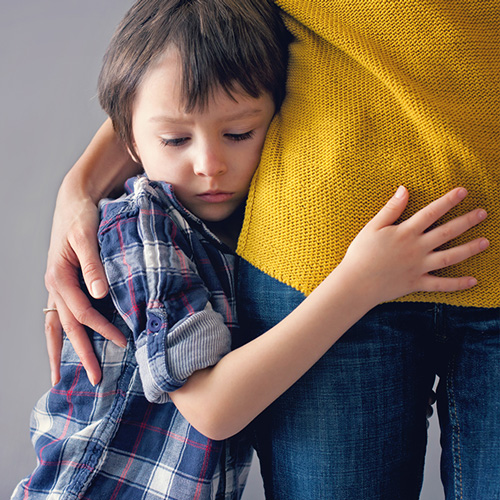 If you are on social media, you can help amplify our efforts by following @BoozeFreeSport on Facebook and @FAREAustralia on Twitter. You can also join the conversation using the hashtag #BoozeFreeSport.
We have a range of Booze Free Sport collateral available for you to use to help us draw attention to this important issue. Click on any of the below thumbnails to view a larger version, and please feel free to save and share these images.

Tell the NRL you've had enough from FAREAustralia on Vimeo.
---
Please share the campaign with your family, friends, and networks, and urge them to add their voice to the campaign and become a Booze Free Sport fan too.
Don't forget to encourage people to visit our website (fare.org.au/BoozeFreeSport) to find out more. And if you have any queries, please don't hesitate to get in touch with the team.
We really appreciate your support in helping us to get this important message out there! Together, we can make a difference.
---