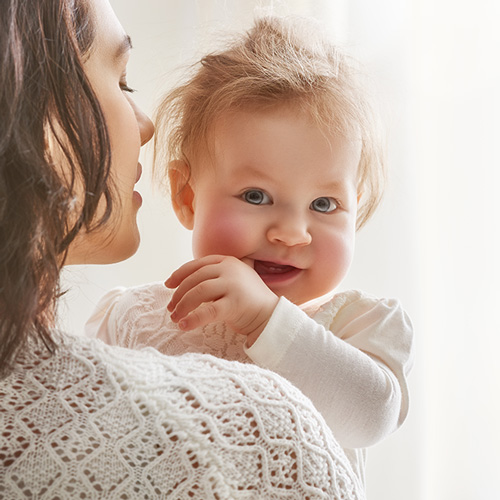 Your local Senator or Federal Member of Parliament (MP) has an important role to play in Booze Free Sport and can represent your views! If you are concerned about alcohol sponsorship in sport let them know.
Follow these easy steps to get in touch with your local MP to let them know that you care about this issue.
---
 By phone
Short on time? Give their office a call.
Visit the Commonwealth Parliament House website and type in your postcode to find out who your local member is.
Then, pick up the phone and convey your concerns about the messages we're sending our kids by allowing alcohol sponsorship of sport.
Don't underestimate what a five-minute phone call can achieve.
 By email
Step 1. Find your local rep. Simply type in your postcode in the form provided below to find out who you should address your concerns to.
Step 2. Enter your details. Fill out a few basic details about yourself.
Step 3. Compose your own message or use the one provided. Feel free to use our template as a basis or to adapt to include your own personal experience or comments.
Step 4. Hit send!